Stove Top Broccoli And Cheese
Stove Top Broccoli And Cheese. It is loaded with tender chicken, creamy cheddar cheese and wholesome broccoli, serve with rice for a perfect meal. The casserole's top has a nice, crunchy texture thanks to the stuffing, but the inside is creamy, rich, and warm.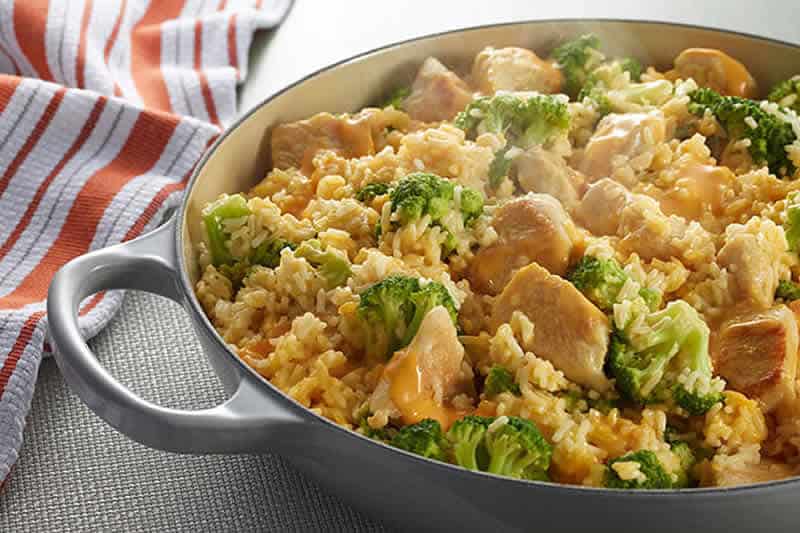 Frozen broccoli cheese soup can then be reheated on the stovetop or in a crockpot. Return to the pot and melt in the butter. Mix soup, milk and cheese until blended;
How To Make Keto Broccoli Cheese Soup.
Top with remaining 3/4 cup of cheese and ritz crackers. Add broccoli to the stuffing and mix lightly. You should allow the soup to cool completely prior to freezing and store it in an airtight container.
The Combination Of Dijon Mustard, Swiss Cheese, Chicken, Ham, And Stuffing Provides The Perfect Mouthful Of Tangy, Sweet, And Savory Flavors.
The texture is beautiful too because the top has a nice hard crust while the middle is creamy, warm, and full of flavor. Frozen broccoli cheese soup can then be reheated on the stovetop or in a crockpot. Place the chicken, seam side down, in a 13x9 inch baking dish.
Whisk Together The Eggs, Milk, Hot Sauce, Salt, Pepper, And.
Combine soup and milk, pour over cheese. Then we top the creamy goodness with panko and italian seasoning breadcrumbs (a nice, full layer) and the same amount of parmesan. Even kids will love this veggie packed soup that is so creamy and smooth.
Spray A 9 X 13 Pan, Place Chicken In Pan.
You can use other variations of soup such as cream of chicken or cream of celery. Add the cheese and mix again. Stir the cream cheese mixture into the steamed broccoli until well combined.
Spread Evenly On Flattened Chicken Breasts To Within 1/2 Inch Of The Outer Edges.
Place into a medium size mixing bowl. Stove top chicken broccoli cheesy rice casserole noshing with the nolands rice, celery stalks, low sodium chicken stock, parmesan cheese and 10 more stove top chicken and dumplings with biscuits the novice chef If making your own stuffing or using another brand just follow package directions.